Burst & Frozen Pipe Damage Restoration in Colorado Springs, CO
Clogged plumbing system- If there are any obstructions in the pipes (e.g. hair, soap sediments, etc.), water won't flow freely and pressure starts building up. An increase in pressure causes the pipes to expand. The minute it can't handle the pressure, it bursts open.
Nearby tree roots- Trees can infiltrate the pipes in search of water. They can squeeze water out of the pipes or even penetrate it until it bursts.
Damage caused by landscaping or renovations- Landscaping or renovation mistakes also leads to a burst pipe. If you accidentally hit your plumbing system while working, it'll crack or bend and potentially burst.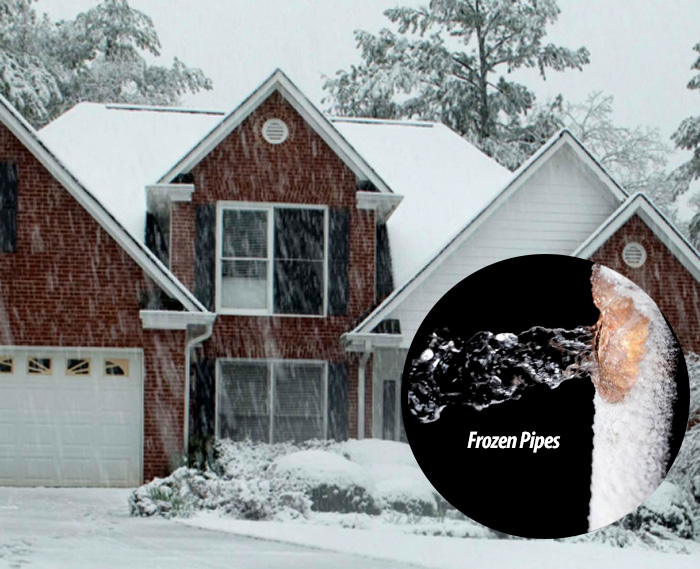 A frozen pipe, on the other hand, typically occurs during winter. It shares a similar concept to a clogged plumbing system. However, instead of items that you flush down the toilet or drain clogging the pipes, a formation of ice is your enemy. When the outside temperature drops, the pipes also get cold. This causes a portion of the water to freeze. If it gets cold enough, ice will start clogging the plumbing system.
FREE ASSESSMENT
Call now or fill out the box below:
Cyclone Kleen Up Restores Damages Caused by Problem Pipes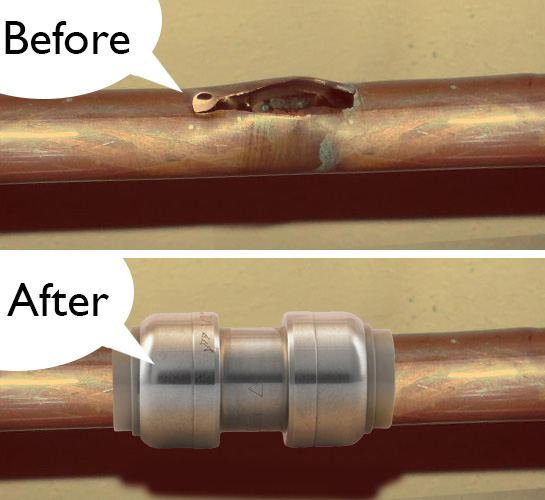 Although burst and frozen pipes both lead to severe structural damage and indoor flooding, their causes differ. Burst pipes can occur anytime and it's often created by the following:
When you're faced with a burst or frozen pipe, don't waste any time and contact Cyclone Kleen Up as soon as possible. This type of water-related disaster needs to be handled by the professionals.
We have the experience and proper equipment to repair your pipes and clean up the aftermath. We work quickly and efficiently to stop it from causing further structural damage or indoor flooding.
We can also prevent burst and frozen pipes from happening. We can inspect the current condition of your pipes and weatherize them for the winter.
With our help, you and your property are spared from the initial damage of burst or frozen pipes, as well as secondary damage water damage like mold and mildew.
Call Cyclone Kleen Up for Pipe-Related Damages in Colorado Springs
Cyclone Kleen Up is an IIRC certified restoration company. We provide free inspections and estimates in all of our services. Plus, to make things simpler on your part, we work directly with your insurance provider for easy payments. When you need our help just give us a call at 719-299-3887 and we'll be on our way. Our emergency services are available 24/7 so you can reach us anytime. Our services are available to properties in Pueblo and Colorado Springs, Colorado.