Plumbing Leak Damage Repair in Colorado Springs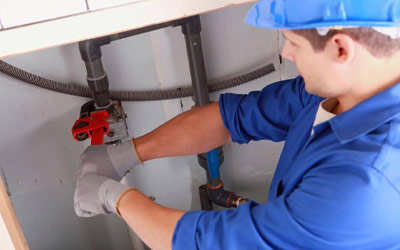 Plumbing leaks are among the most deceptively harmful disasters in a home. If hidden or undetected, they can slowly damage your property over time, allowing rampant mold and mildew growth. Larger, sudden plumbing leaks can flood a home, destroy floors, carpets, walls, ceilings and more. Aging plumbing is often the cause. For those repairs and your home's plumbing leak damage, it can be a long process.
If you reside in Coaldale, Dillon, Crowley or anywhere in our Colorado Springs, CO, service area, trust Cyclone Kleen Up when disaster strikes and you need plumbing leak damage repair. Our experienced technicians and skilled crews have the latest tools and provide superior customer service. Our services vary, but affordability and your complete satisfaction set us apart from other plumbing leak damage repair contractors.
For superior service, skill and results, make Cyclone Kleen Up your first and last call for plumbing leak damage repair. Call 719-299-3887 now, or contact us online today.
Cyclone is Your Plumbing Leak Damage Solution in Colorado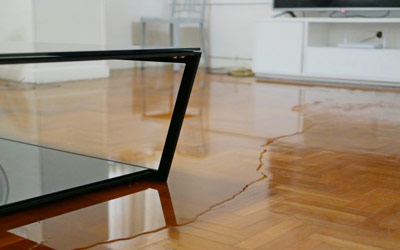 At Cyclone Kleen Up, our experienced technicians use a thorough process to begin and undertake plumbing leak damage repairs. Our process includes:
First, we inspect all affected areas to check for further damages.
Upon completion of inspection, our crews diagnose causes, assess prevention and repairs.
We extract water, apply dehumidification, begin repairs, and check for more undetected leaks.
The process is marked complete after your approval and satisfaction.
Rely on Cyclone for Plumbing Leak Damage Repair in Pueblo, CO
Cyclone Kleen Up provides superior services that also include mold remediation, demolition, trauma cleanup and more in Eads, Elbert, Coaldale, Dillon, Crowley or anywhere in our Colorado Springs, CO, service area. For reliable plumbing leak damage repair in the Colorado Springs and Pueblo, CO, areas, call 719-299-3887 or contact us online.