Floor Stain Removal Service in Colorado Springs, CO
Puddles, standing water, spills, spots, and other mishaps can all damage floors made of various materials. Old water damage that was improperly cleaned up might leave discoloration or stains. You need superior, professional floor stain removal. The water damage restoration specialists at Cyclone Kleen Up offer reliable, quick floor stain removal throughout the Colorado Springs, CO, area.
At Cyclone Kleen Up, our trained experts provide water damage restoration services, as well as floor stain removal in Breckenridge, Buena Vista, Penrose, Salida, Sugar City, Ordway, Crowley, and throughout our service CO area. Call us at 719-299-3887 or contact us online to learn more and arrange a consultation.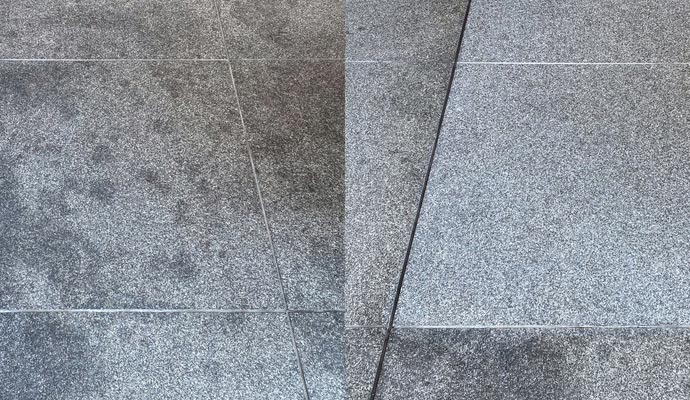 Cyclone is Your Floor Stain Removal Expert in Breckenridge, CO
Cyclone Kleen Up provides a complete package of floor stain removal services that include:
Assess and evaluate loss with our water damage inspection and estimate
Identify the cause of the water leak and classify the extent of damage 
Start drying and prevention process
Remove stain and clean floor with our advanced equipment 
Monitoring, then complete stain removal to your satisfaction 
Assist with any water damage insurance claims or billing.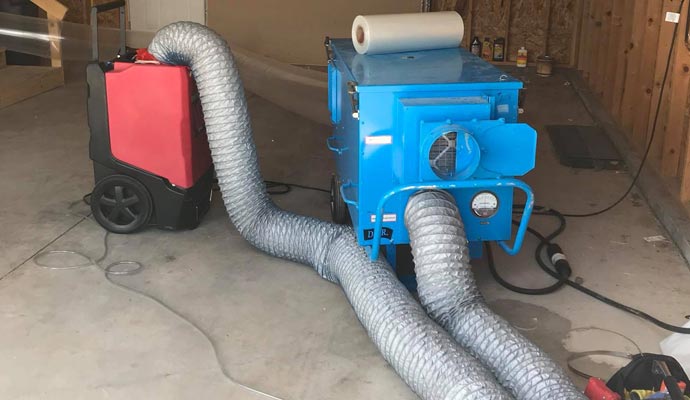 Why Cyclone Kleen Up For Floor Stain Removal in Vail?
Quick response time
Locally owned & operated
Direct communication with the owner
Faster restorations to a pre-damaged state