Odor Removal from Floor Water Damage in Leadville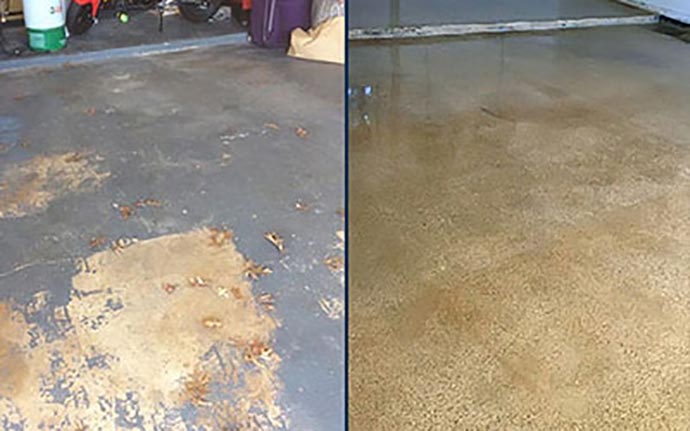 Water damage to the floor can show up in a variety of ways. The most common signs are wet spots, cracking, bubbling, or flaking, and most importantly bad musty or moldy odor. Floor water damage might allow mold to grow and the bad odor can harm your family's health along with the structural property damage.
To remove odors from your water-damaged floors, you can rely on the IICRC-certified experts at Cyclone Kleen Up. Our crews have the equipment & expertise to remove mold, mold spores, & odor permanently from your floors in Burlington, Leadville, Shawnee, Gardner, & throughout our Colorado service area.
Mold Odor & Mold Spores Removal in Colorado Springs
Standing water, flood, or water contact with the floor for a prolonged amount of time encourages mold growth, which causes structural damage. However, the damage they cause to your property is smaller than the impact they have on your indoor air quality.
Mold release thousands of tiny microscopic spores in the air, that land on new surfaces and start growing mold from there. High concentrations of mold spores in the air will smell musty & moldy. When inhaled, these mold spores can cause significant harm to your family members, making them sick, causing allergic reactions & more. At Cyclone Kleen Up, our mold remediation team can effectively remove musty odor from your home's indoors at affordable prices.
Water Damage Restoration Services in Penrose, Salida, & Buena Vista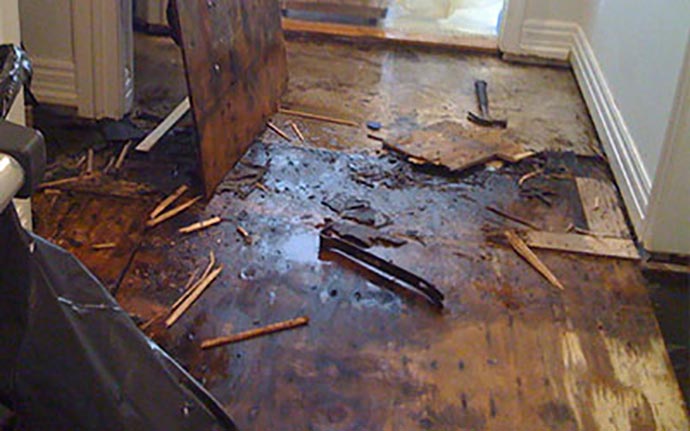 Cyclone Kleen Up has been serving the Colorado region for more than 31 years of excellent water damage restoration. We have helped many homeowners & businesses recover from extreme situations, & you can trust us too! Our team is available 247/ to help you with:
Allow Cyclone Kleen Up to Remove Odor From Your Home or Business in Pueblo
We have advanced tools to reduce mold spores in the air, clean the bad odor from your property & make your indoor air quality much fresher in Burlington, Leadville, Shawnee, Gardner, & other Colorado cities that we serve. We also offer various water damage restoration services for homeowners and business owners. To learn more, call 719-299-3887 or click here to remove odor from your Colorado property today.